Elder Law Attorney in Woodland Hills, California
Who We Are And What We Do
We are a compassionate and fiercely dedicated team of elder law attorneys serving clients in and around Woodland Hills, California. We guide and advise our clients through the maze of complexity surrounding elder law and provide them with cost-effective solutions.
As a community-based elder law practice, we utilize a broad range of diverse professional skills to help our elderly clients better manage their legal and financial goals. We also partner with other types of professionals in various fields in order to provide our clients with a single resource for all their current and future legal needs.
Finally, we advise and serve our elderly clients by helping them preserve and protect their assets while helping them reach the highest possible quality of life. We serve families in all income brackets based on each client's financial goals and needs.
If you live in the Woodland Hills or San Fernando Valley area and have any questions or want to learn more about our services, you are invited to schedule a free initial consultation with us by calling: 818-538-2095 or simply contact us online.
Social Security & Retirement Benefits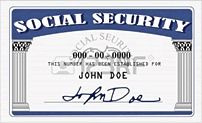 For years, you have been paying into the Social Security retirement system. Find out if you are eligible to begin receiving monthly cash retirement benefits and whether there are retirement strategies that will enable you to receive the maximum benefits.
Social Security Disability (SSI)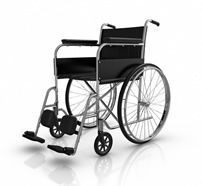 SSI is a Social Security program that pays you monthly benefits if you become disabled before reaching retirement age and are unable to work. Social Security program rules assume that you have access to other financial resources to provide support during periods of short-term disability such as savings, workers' compensation, insurance, and investments. Find out if you qualify for disability and learn how to apply for these benefits.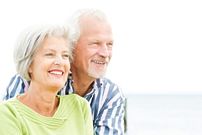 Protecting and providing for those you love requires early planning. Whether it's a simple will or a living trust, you will want to make sure you understand your full range of options and obtain the advice you need to protect your family. We can also help you set up an estate plan that minimizes your tax exposure while making sure your assets remain protected. If indicated, we will also help prepare Medical and Financial Powers of Attorney, End-of-Life Health Care Directives and establish Conservatorships.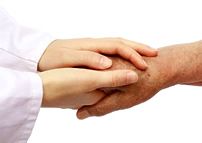 Unfortunately, elder care has become increasingly competitive and in some cases predatory. Although aggressively regulated, the economic forces driving the private eldercare industry is to fill as many beds as possible while reducing operational costs at every conceivable level. A common result of this tension is negligent care and in far too many instances, elder abuse. Fortunately, the elderly have important legal rights and protections under federal and state law.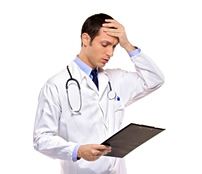 The elderly often fall victim to medical malpractice. Medical malpractice is especially common in nursing home settings and has become in recent years a specialized area of the law. Prosecuting these cases requires both a deep knowledge of the medical sciences, as well as a comprehensive understanding of elder care law.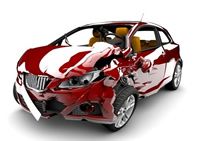 For the elderly, being in a car accident, even a minor one, can cause serious bodily injury. This is especially true if the impact aggravates preexisting arthritis or other medical condition. Under the law, the person responsible for causing the accident is legally responsible for the re-injury and/or aggravation of a preexisting condition.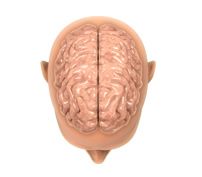 The elderly are most susceptible to suffering a severe and life-changing brain injury. The brain injury can be caused by the trauma of a simple fall, car accident, or through the medical mismanagement of these forms of traumatic injuries. A common form of medical malpractice is the mismanagement of a stroke or the failure to prevent its onset.



We Travel When You Can't
To better serve you, if you are physically unable to visit us at our offices, one of our elder law attorneys will visit you at your home or hospital. To ensure you are given proper legal representation to help you with your case. Schedule a FREE CONSULTATION today by filling out the brief form below or calling our office.